Featured Articles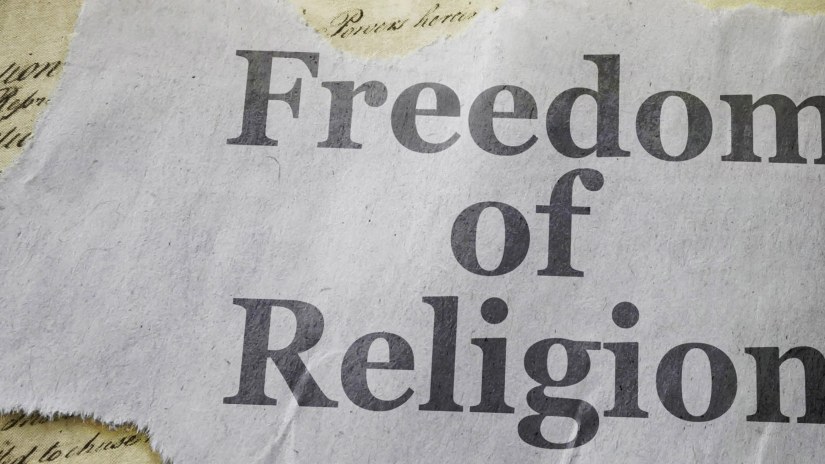 I'm among four scholars who submitted an analysis to US Senators arguing that the Respect
Stay informed. Keep learning.
Browse by topic to find the answer you need to lead your ministry with confidence.
Table of Contents
Part three of a three-part series.
Products Block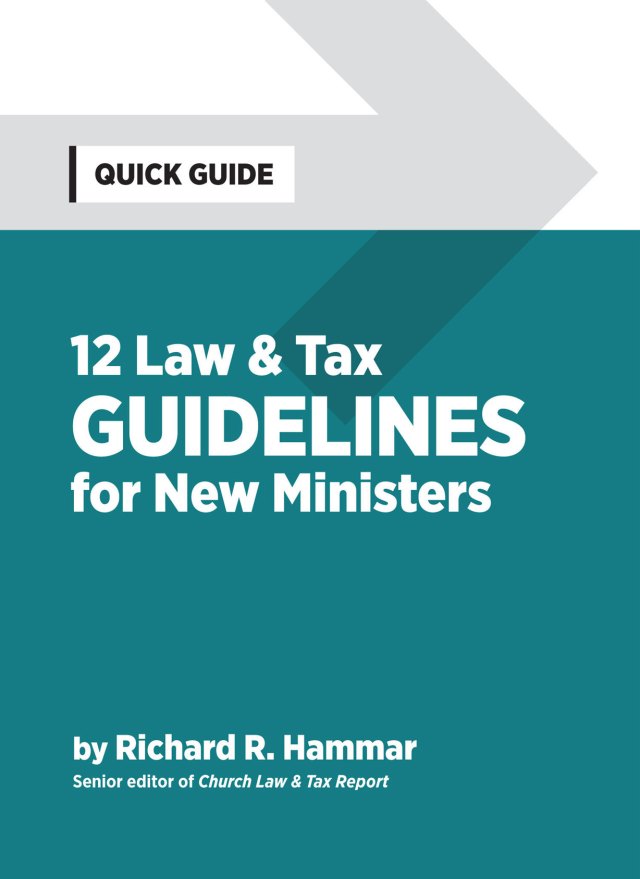 Essential knowledge to ensure legal and financial clarity and integrity in ministry.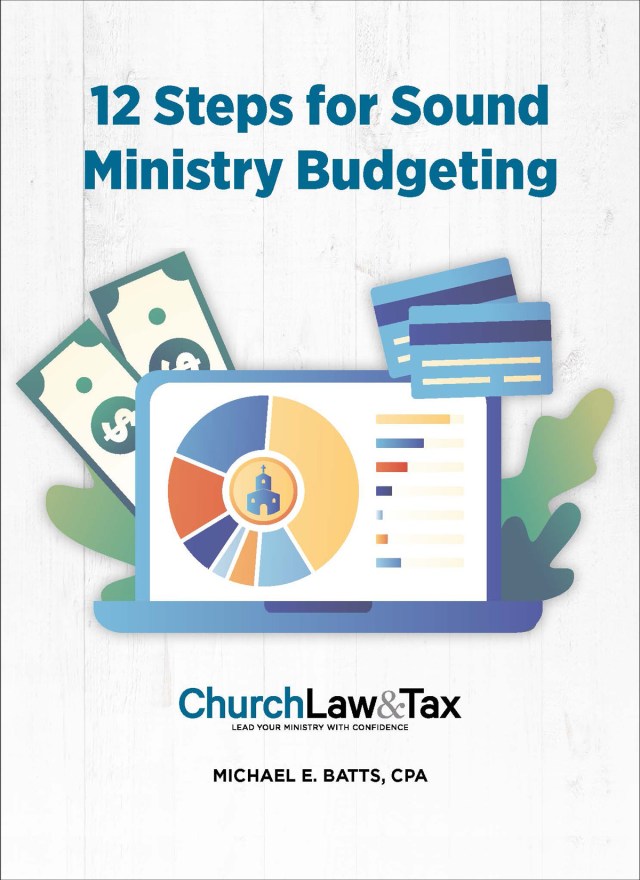 The steps to better plan, organize and allocate your organization's financial resources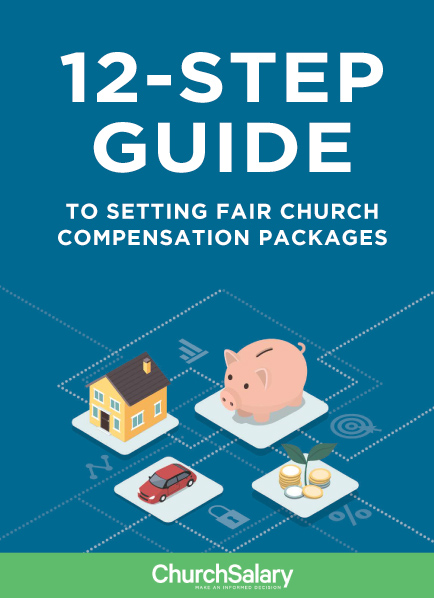 Download our free ebook to make better salary decisions this year using our step-by-step guide.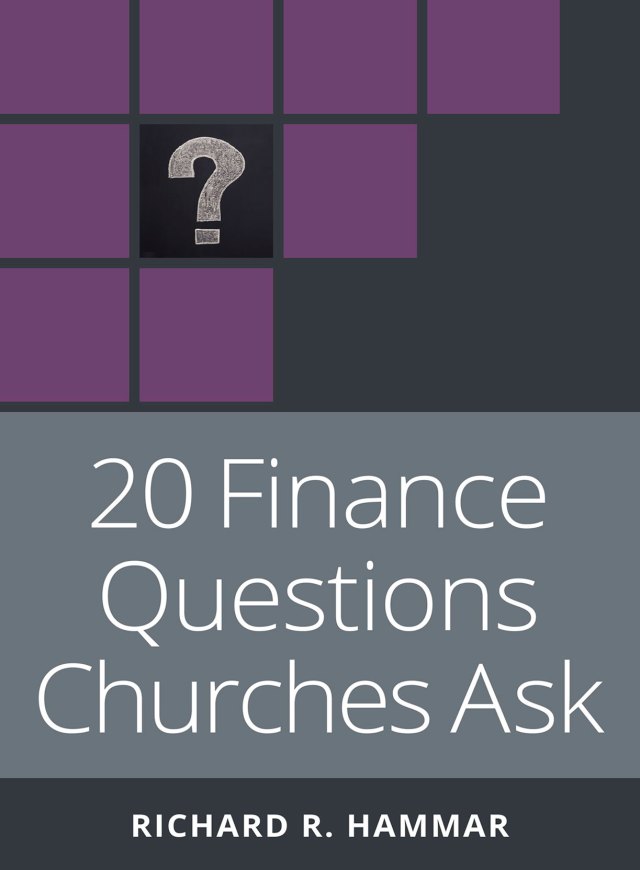 Richard Hammar answers relevant tax and finance questions for church leaders.
Practical ways to make your church accessible to all.
Is our church required to perform background checks on families hosting our youth?
How do we handle FICA and Medicare wages that have been withheld?
This content is designed to provide accurate and authoritative information in regard to the subject matter covered. It is sold with the understanding that the publisher is not engaged in rendering legal, accounting, or other professional service. If legal advice or other expert assistance is required, the services of a competent professional person should be sought. "From a Declaration of Principles jointly adopted by a Committee of the American Bar Association and a Committee of Publishers and Associations." Due to the nature of the U.S. legal system, laws and regulations constantly change. The editors encourage readers to carefully search the site for all content related to the topic of interest and consult qualified local counsel to verify the status of specific statutes, laws, regulations, and precedential court holdings.