Each year the staff of ChurchLawAndTax.com presents educational webinars featuring our panel of church law, tax, finance and management experts. While most webinars are free of charge, several are open to Advantage Members only. Keep up with our most recent webinars from our 2022 series on this page!Don't miss our next webinar! Subscribe to our free e-newsletter to get registration alerts.
Free Webinars (Membership not required)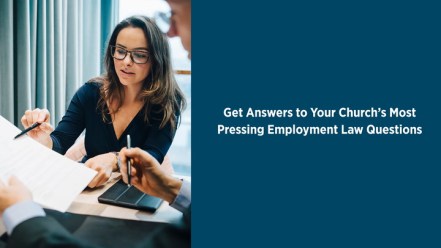 On-Demand Webinar: Attorney and CPA Frank Sommerville addresses key questions—including yours—about churches as employers.
Advantage Member Only Webinars
These exclusive webinars are provided to Church Law & Tax Advantage members. Get access to these on-demand webinars as well as all future exclusive webinars when you become a member.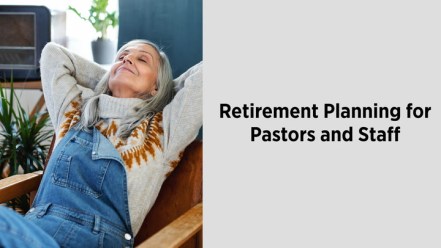 On-Demand Webinar: Setting successful strategies as your church's workforce ages.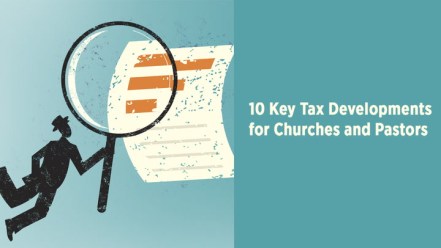 On-Demand Webinar: Getting ahead for 2021 tax-filing season and 2022 compliance.
On-Demand Webinar: Why quiet governance changes run the risk of eroding congregational trust.