What types of political activities and political speech are allowed under section 501(c)(3) of the tax code?
It's a question we often receive because of federal tax-exempt status that churches automatically receive under section 508 of the Internal Revenue Code.
This recommended, carefully-curated reading list lays out the do's and don'ts as described in section 501(c)(3), as well as relevant IRS rulings and court decisions.
All are designed to inform church leaders who must weigh how God is calling them to speak into elections and other political matters.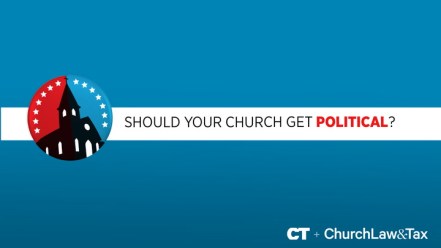 Understanding the legal, theological, and pastoral considerations of political involvement for churches.