Featured Articles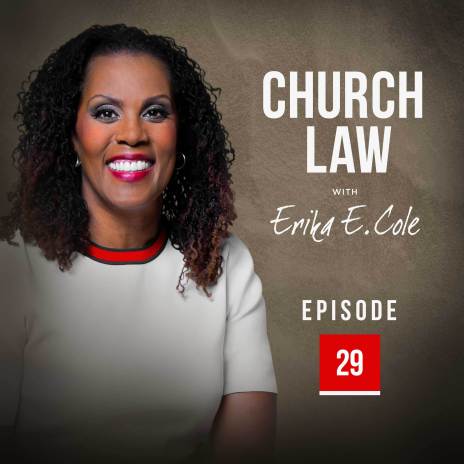 New laws, regulations, and court decisions create new complexities and legal liabilities. Here's how regular check-ups can minimize challenges for church leaders.
Stay informed. Keep learning.
Browse by topic to find the answer you need to lead your ministry with confidence.
More Resources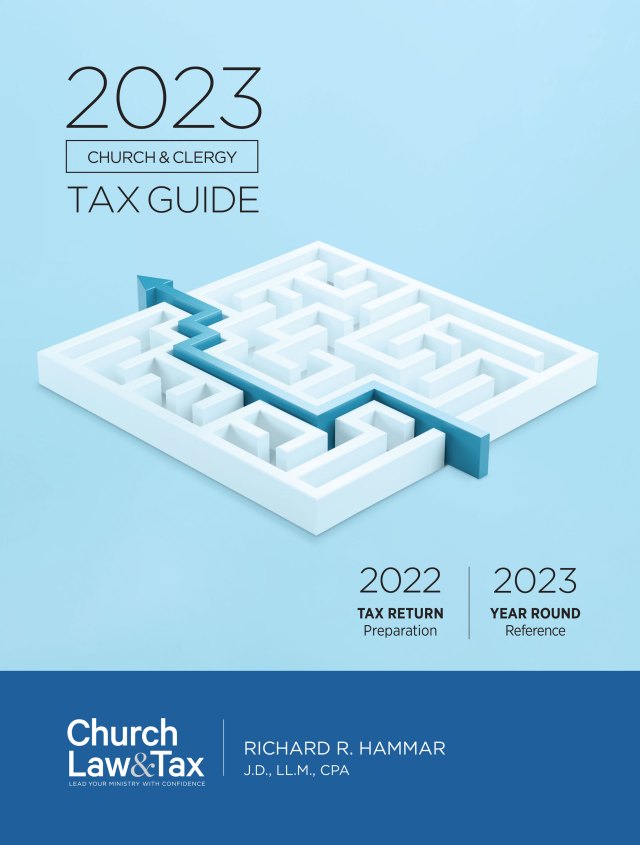 Support your ministry with the most authoritative and comprehensive, year-round tax resource.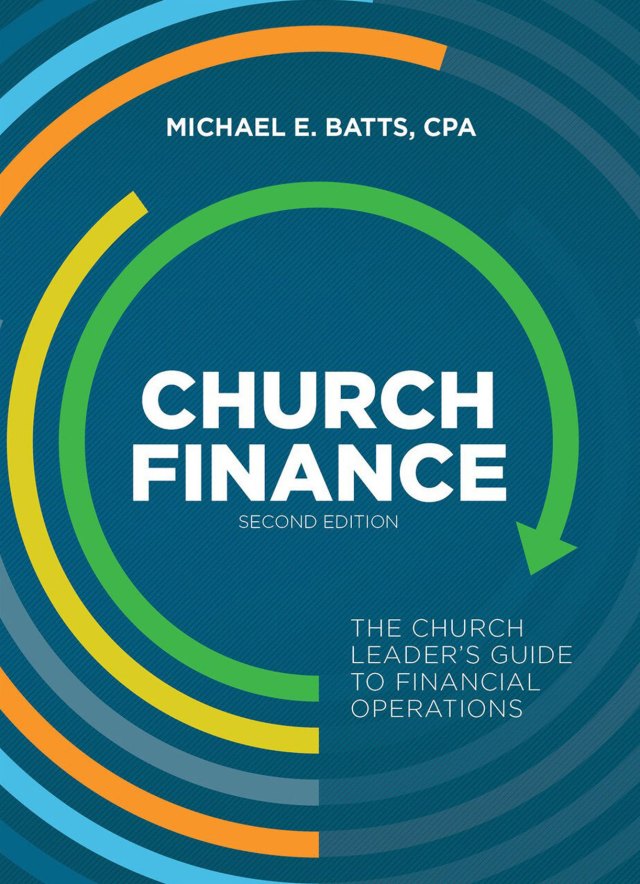 Learn about budgeting, financial reporting, tax compliance, insurance coverage, and more.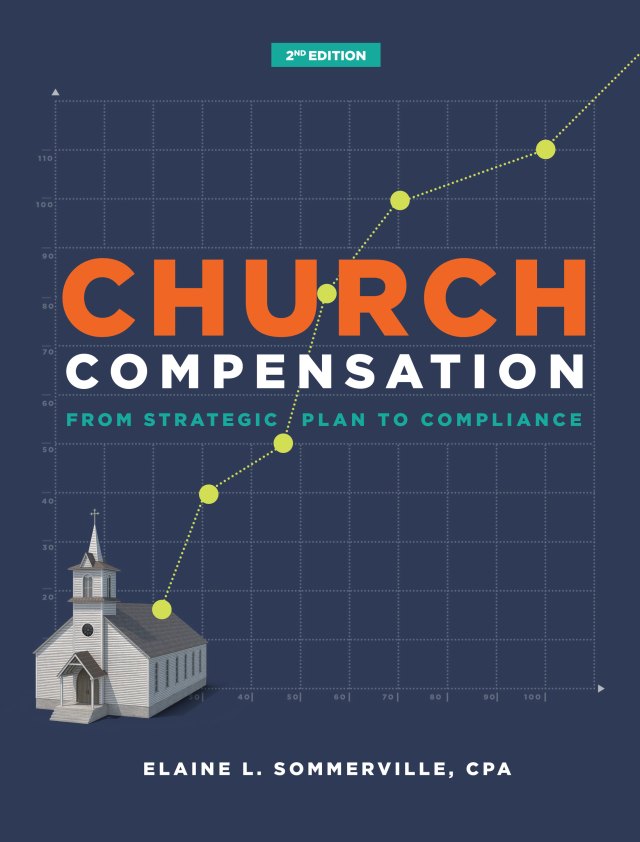 From Strategic Plan to Compliance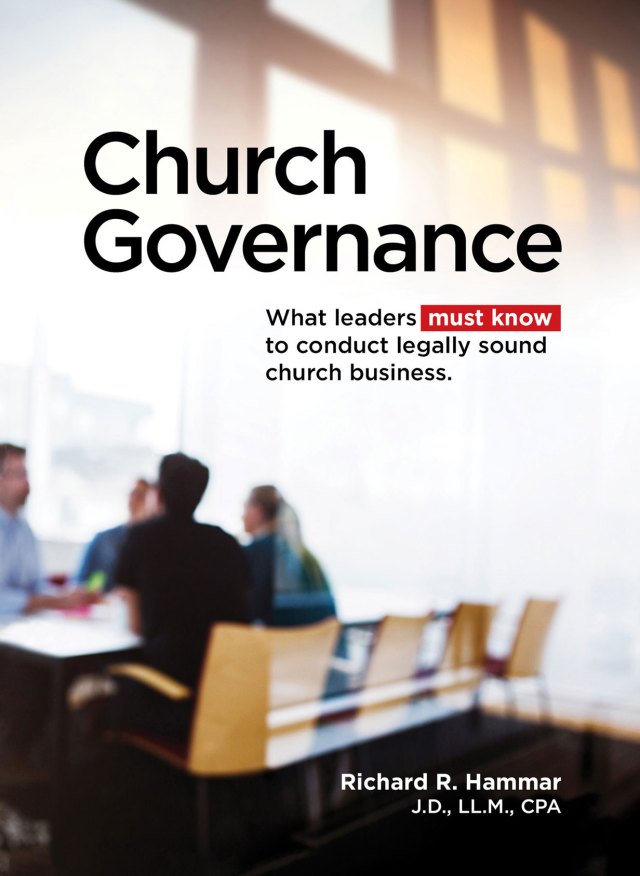 What leaders must know to conduct legally sound church business.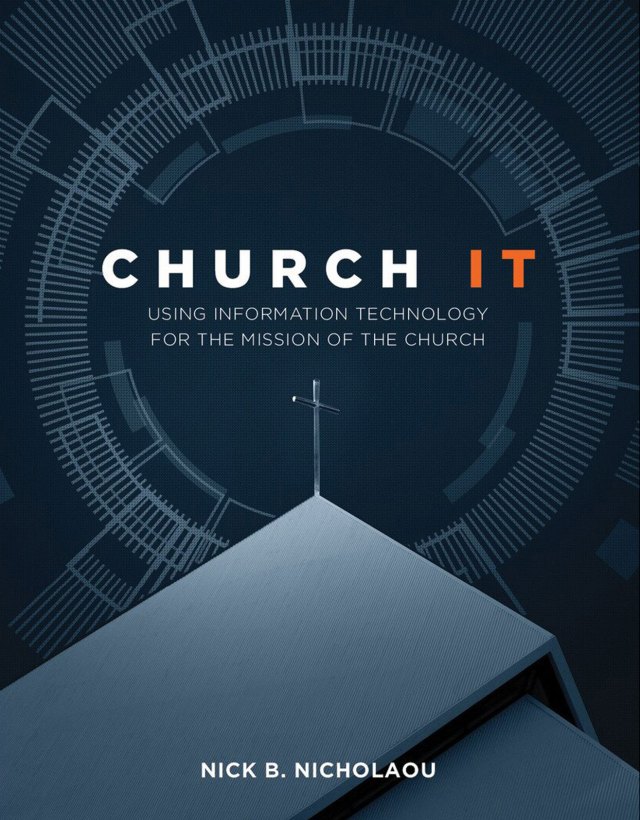 Learn which local, state, and federal laws apply to religious organizations.