As you prayerfully consider how best to serve and minister to communities ravaged by a natural disaster, use this resource page to guide relief plans and strategies, prevent burnout, inform ministry efforts, and embolden church members to look first to their neighbors' needs as they join hands and rebuild.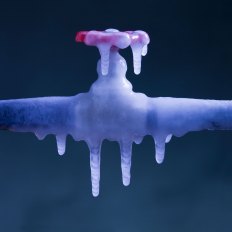 Eye-popping property damage insurance claims show why churches even in warmer states need to prepare and respond when winter weather looms large.
Also available at ChurchLawandTaxStore.com: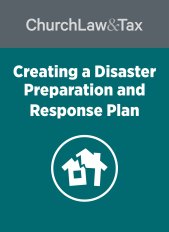 Learn the steps you can take now so you are ready to respond if a crisis unfolds.