Editor's Note: Child abuse scandals continue to garner widespread media attention as well as the attention of lawmakers nationwide. As more victims come forward, often years or decades after suffering alleged abuses, they learn their state's statute of limitations prevent them from seeking damages from the perpetrator or, when relevant, the perpetrator's employer through civil lawsuits. These time bars have become subject to changes—and in some instances, outright removals—by state legislatures in an effort to help victims.
This four-part series focuses on this continuing trend, helping churches and church leaders understand the potential ramifications. This part looks specifically at changes made by Congress as a way to offer victims a path to seek legal remedies if their states' statutes of limitations have not been extended.
---
In 2022, Congress enacted the Eliminating Limits to Justice for Child Sex Abuse Victims Act. This Act provides that "there shall be no time limit" for filing civil lawsuits for any of the following federal sex offenses:
| | |
| --- | --- |
| Federal offense | Citation |
| Forced labor | 18 USC 1589 |
| Trafficking for forced labor | 18 USC 1590 |
| Sex trafficking | 18 USC 1591 |
| Aggravated sexual abuse | 18 USC 2241(c) |
| Sexual abuse | 18 USC 2242 |
| Sexual abuse of a minor | 18 USC 2243 |
| Sexual exploitation of children | 18 USC 2251 |
| Selling or buying children | 18 USC 2251A |
| Certain activities relating to material involving the sexual exploitation of minors | 18 USC 2252 |
| Certain activities relating to material involving the sexual exploitation of minors | 18 USC 2252A |
| Production of sexually explicit depictions of a minor for importation into the United States | 18 USC 2260 |
| Transportation generally | 18 USC 2421 |
| Coercion and enticement | 18 USC 2422 |
| Transportation of minors | 18 USC 2423 |
It remains to be seen how effective this legislation will be since most sex abuse claims are brought in state court. However, it likely will benefit victims of child sexual abuse whose claims are barred by state statutes of limitation.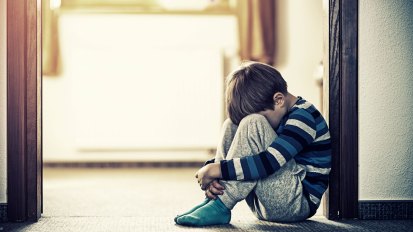 New laws extend, and in some cases, eliminate statutes of limitations for filing civil lawsuits in connection with abuse cases.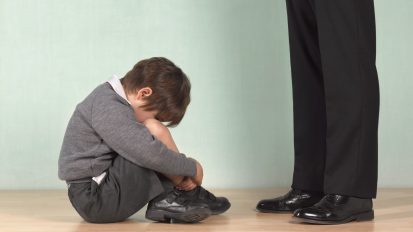 Pastors, church boards and everyday church members should understand the liability that can come with a decades-old abuse claim.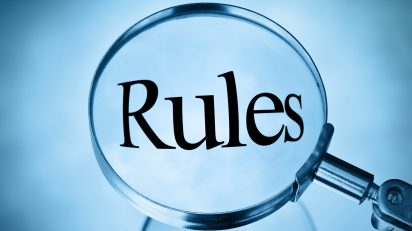 The discovery rule is an exception to the statute of limitations with far-reaching implications for both abuse victims and churches.