Few could have imagined in January 2020 the magnitude of the economic challenges that face us amid the COVID-19 pandemic. Global and national financial issues ultimately flow down to churches. As giving drops, unemployment soars, and uncertainly continues, we've gathered some helpful information to guide you.
For additional information church leaders should know, visit Coronavirus and the Church: The Latest News and Advice from Church Law & Tax, Online Worship and Meetings, and Online Giving: Start or Strengthen This Type of Offering.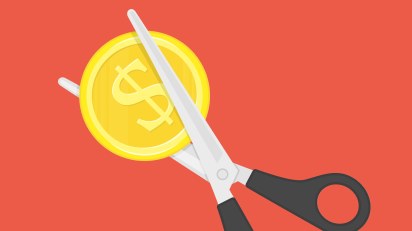 This Q and A will help your church address the budget in the best way to weather the financial strain created by the pandemic.