Sometimes, the lines blur between politics and the church to the point that church leaders can wonder what types of political activities and political speech are allowed under section 501(c)(3) of the tax code.
It's a question we often receive because of the federal tax-exempt status that churches automatically receive under section 508 of the Internal Revenue Code.
This recommended, carefully-curated members-only reading list, devoted to politics and the church, lays out the do's and don'ts as described in section 501(c)(3), as well as relevant IRS rulings and court decisions.
---

Lead Your Church With Confidence – Become a Church Law & Tax Member Today.

---
The list includes a thought piece on whether your church should get political at all, along with a series of analysis pieces on the tax implications of getting political in the first place.
All are were created in partnership with experts whose hearts are geared to inform church leaders who, in turn, must weigh how God is calling them to speak into elections and other political matters.
---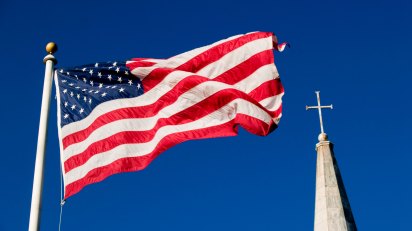 Politics in the church is a complex topic. In this video, Richard R. Hammar offers helpful insights and tips in navigating the issues.