Church mergers are on the rise. Is it the best decision for your congregation? If so, how can you legally navigate the complexities of two (or more) churches becoming one? Attorneys Erika E. Cole and David Middlebrook provide the details.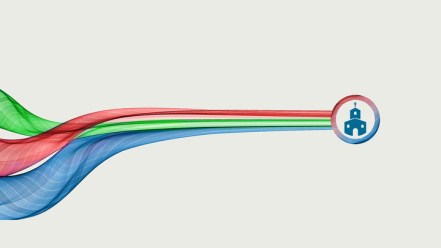 On-Demand Webinar: The critical information church leaders should know if they are thinking about a merger.
ALSO: Reference Richard R. Hammar's Pastor, Church & Law for additional insights on merger and consolidation.