Do you know the background of every ministry worker the children at your church encounter?
Child sexual abuse is a very real problem in ministries today. The good news is you can protect the precious children of your church and decrease your church's risk of a costly allegation when you implement a training program like Reducing the Risk.
Created by noted legal expert Richard Hammar, JD., LL.M., CPA, Reducing the Risk is designed to help churches train pastors, staff members, and volunteer leaders every year with ease.
Online streaming videos and downloadable training workbooks walk participants through an effective screening and selection process, common supervision scenarios that require quick, thoughtful decisions, and tips and insights on best practices that can most effectively reduce vulnerabilities.
Instant Access to Streaming Videos
Once you've purchased this program, you will have access to download the training resources and stream the videos whenever you log in. We suggest bookmarking this page for quick access in the future.
Complete Training Resources
Includes sample training schedules, group discussion questions, and key points of emphasis for the training day.
Customizable screening, selection, application and reference forms help to ensure no details slip through the cracks.
Includes activities, discussion questions, and resources to help your leaders and volunteers.
Videos
Children's ministry director David Staal introduces churches to the problem of child sexual abuse in the church.
More from ChurchLawAndTax.com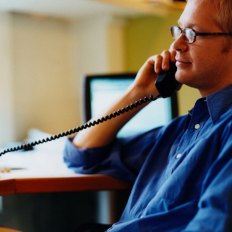 Addressing 15 common questions to reduce ministry vulnerabilities.
The Value of References The use of references has increased significantly in recent decades as employers seek to manage their risk of liability based on "negligent selection" of workers with insufficient assessment. Perhaps the most common reason that churches use references is to minimize the…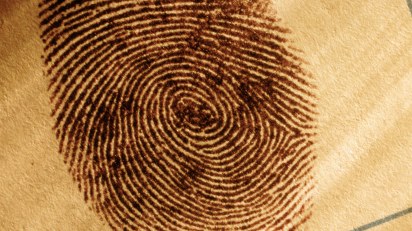 A closer look at what is needed to effectively screen volunteers and employees who work with minors.
Background checks can deter those with bad intentions from having quick and easy access to children, reveal crimes in a candidate's past that would make him or her unsuitable for service, and demonstrate that the church is exercising due diligence. But many churches often have…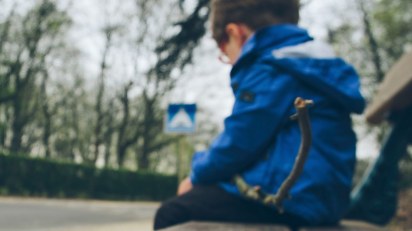 Far too many churches are legally vulnerable.
A volunteer Sunday school teacher began picking up a second grade boy each Sunday morning and evening allegedly for church services, and on Thursday evenings to participate in a church visitation program. This relationship continued for two years during which time the teacher frequently molested…
Related Resources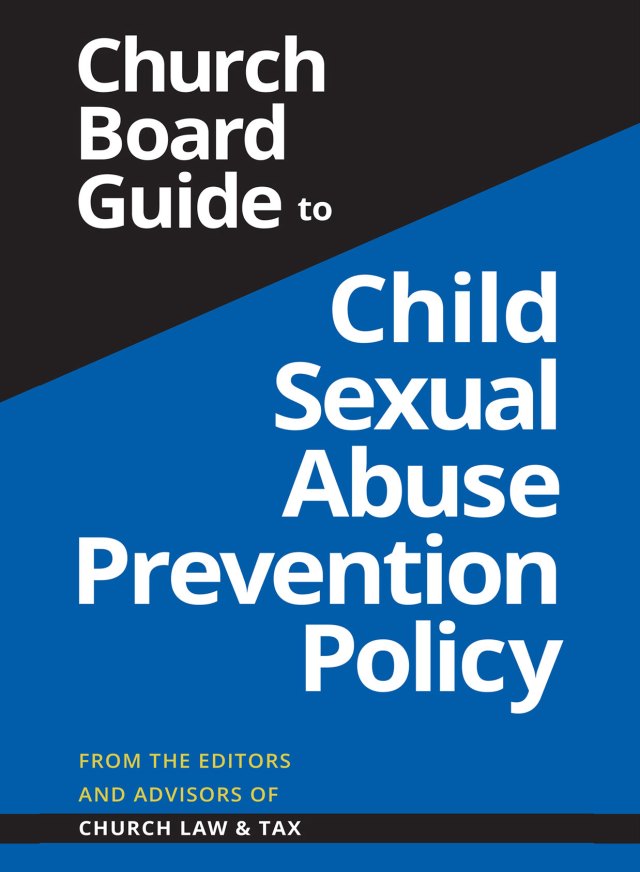 Church leaders and boards can take relatively simple, yet effective steps to reduce the likelihood of child sexual abuse.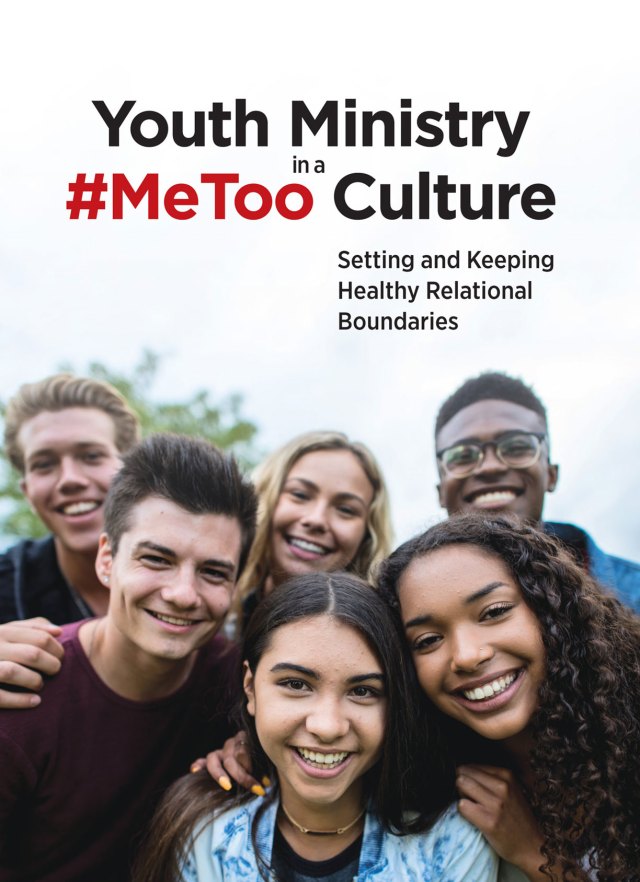 Develop boundaries and a reporting structure that keeps your youth program safe for everyone.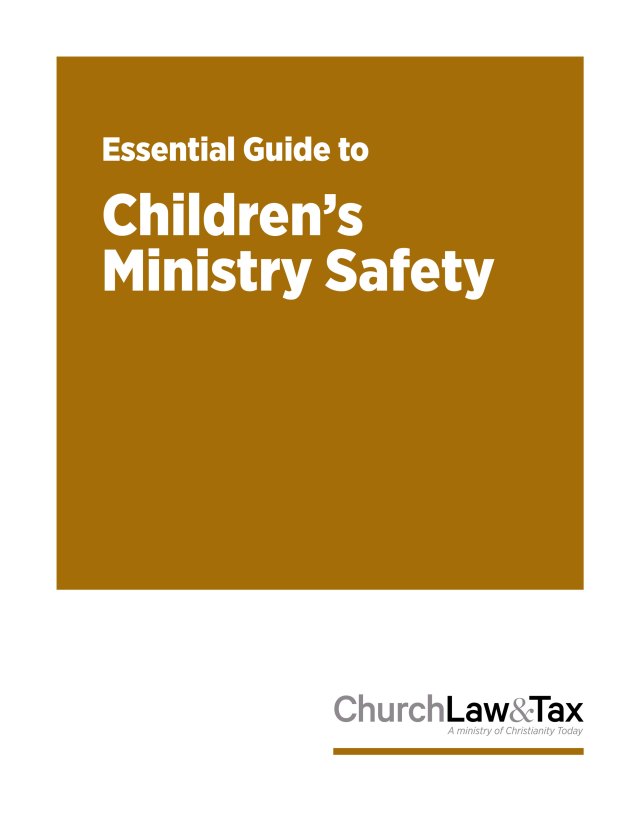 Understand and implement best practices to protect kids in your ministry.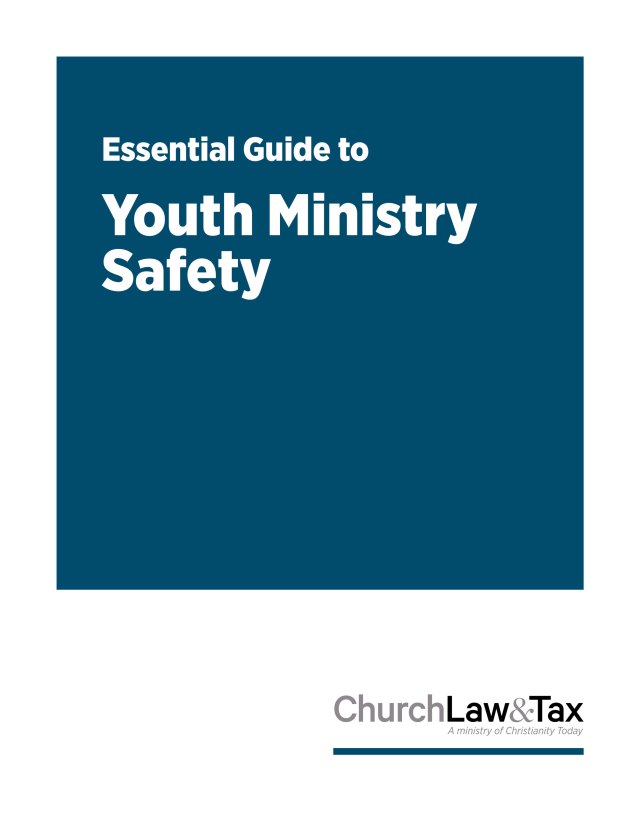 Help youth ministers safely and appropriately conduct student ministry with this resource.