What is unrelated business income tax, or UBIT for short? Should your church be concerned? It depends, and that's why knowing the rules will help the leaders at your church make wise decisions.
"A church is permitted to conduct an insubstantial amount of unrelated business activity," explains CPA Michael E. Batts. "However, if a church engages in a substantial amount of unrelated business activity, the church could lose its tax-exempt status under Section 501(c)(3) of the Internal Revenue Code," he notes.
For several years, ChurchLawAndTax.com has followed both court decisions regarding UBIT, addressed subscriber questions, and offered expert guidance about what to consider when ministry becomes business. Learn more about UBIT with the articles listed below.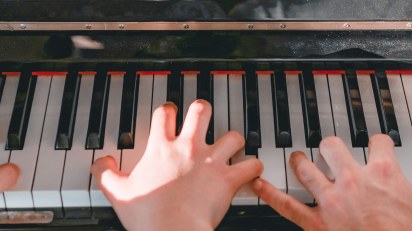 What to consider and why before saying "yes."