Church business meetings take place any time church members, boards, or committees get together to conduct official church business—from annual member meetings to weekly or periodic board or committee meetings where votes are taken and decisions are made.
This five-part article series is designed to provide simple and straightforward guidance to church leaders on parliamentary procedure and best practices for business meetings.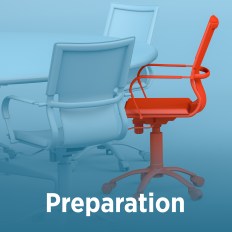 How to structure effective, legally sound meetings—and set their agendas.