Right now, churches are relying more than ever on online giving as church services are being streamed and congregations are watching from home. Below is a list of articles to help you as you navigate the best way to set up or strengthen your church's online giving.
For additional information church leaders should know, visit Coronavirus and the Church: The Latest News and Advice from Church Law & Tax, Online Worship and Meetings, and Managing Tough Financial Times.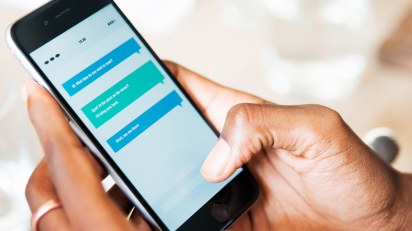 Sorting the crowded field of options and wide array of features and functions.