Your training to serve as a pastor prepared you to write sermons and guide the spiritual life of a congregation. But what about the administrative side of ministry? Attorney and CPA Richard R. Hammar knows only too well that pastors struggle with budgeting, understanding housing allowances, or running a business meeting.
In his 30-plus years of working with churches, he's discovered 15 areas that frequently trip up new, and seasoned, pastors. Below are short reads on each topic to give you an overview and then links to in-depth articles for greater insight.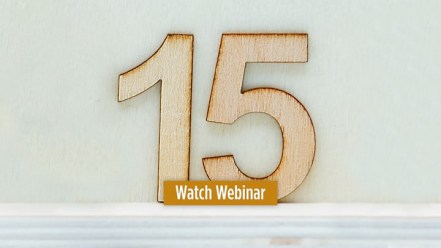 On-Demand Webinar: Attorney Richard R. Hammar identifies 15 topics that frequently trip up pastors and church administrators.