How do you continue to carry out the business and the work of the church during a pandemic? Here are several articles plus new video content that answers many of the questions you might have as well as considerations you'll need to think about in the days ahead.
For even more information on what church leaders should know, visit Coronavirus and the Church: The Latest News and Advice from Church Law & Tax, Online Giving: Start or Strengthen This Type of Offering, and Managing Tough Financial Times.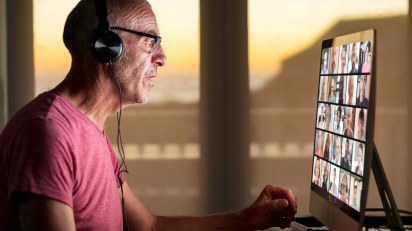 Other options for connecting and what to do if you continue using this popular online meeting tool.