The #ChurchToo movement has unmasked some uncomfortable truths over the past three years, most especially on the topic of sexual harassment in church offices. Allegations of misconduct have surfaced nationwide, some involving high-profile pastors, and countless more revealing troubling patterns across congregations of all types and sizes.
Sexual harassment is a serious matter. Its legal definition reveals this issue's insidious nature, demonstrating the way it subjects a person to unwanted conduct or conditions their employment on acquiescing to inappropriate demands or requests. More importantly, at a basic, fundamental level, sexual harassment strikes at the very heart of the gospel, attempting to rob the dignity of a person made in the image of God.
There is simply no place for it in church and ministry settings. With that in mind, we've compiled resources, listed below, to help you to both address and prevent it.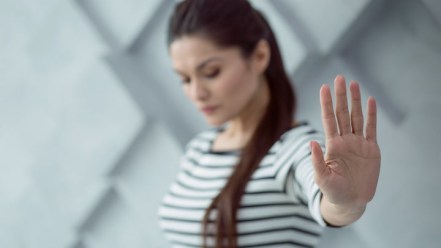 Insights on how church leaders can confront harassment and foster the type of healthy culture that honors Christ.