A nationwide survey of more than 700 church leaders conducted by Church Law & Tax showed that nearly one-third have served in congregations that suffered from some form of financial misconduct. Half occurred within just the past 10 years.
Those victimized by some type of fraud said their congregations didn't utilize internal controls and other precautions necessary to prevent misconduct, often because there was a belief such misconduct "couldn't happen to us."
Below is a collection of articles, webinars, and training designed to increase your church's awareness of how financial misconduct happens, red flags to watch for, ways to prevent malfeasance, and steps to take when suspected or actual fraud arises.
May this collection help your church wisely steward its resources.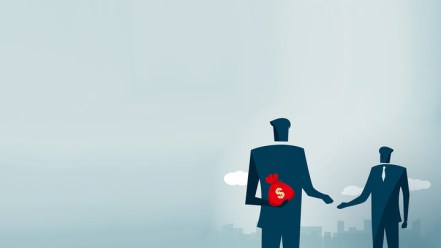 Discover the results of our 2021 church fraud survey and the best practices for reducing vulnerabilities.