The housing allowance is one of the most important tax advantages available to ministers. Therefore, it's key for church leaders to understand how it works, how to apply it and the many nuances that come with it. 
The good news is Church Law & Tax offers a host of articles, Q&A's, and some excellent resources to help you grow in your understand of housing allowance basics, beginning with this recommended reading list.
Spend time digging in and, as always, considering joining thousands of other church leaders as a member of Christianity Today's Church Law & Tax!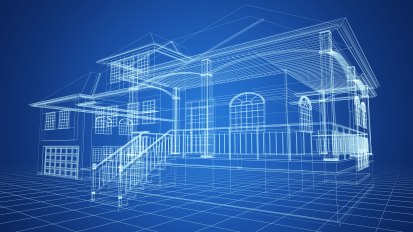 So, you've done the hard work of setting a housing allowance and, SURPRISE!, the septic tank fails. What now?
Also see:
Church & Clergy Tax Guide (chapter 6)
Church Compensation: From Strategic Plan to Compliance (chapter 11)