Featured Articles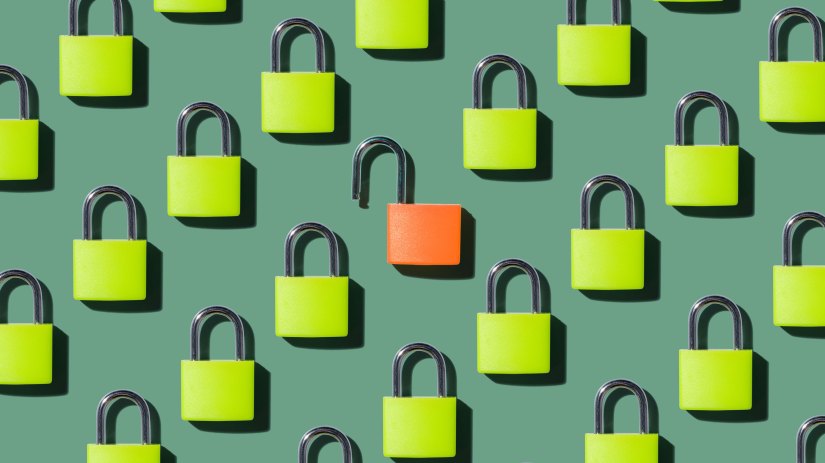 While external threats are real, church cybersecurity starts with strong internal processes and education, experts say.
Stay informed. Keep learning.
Browse by topic to find the answer you need to lead your ministry with confidence.
More Resources
Learn which local, state, and federal laws apply to religious organizations.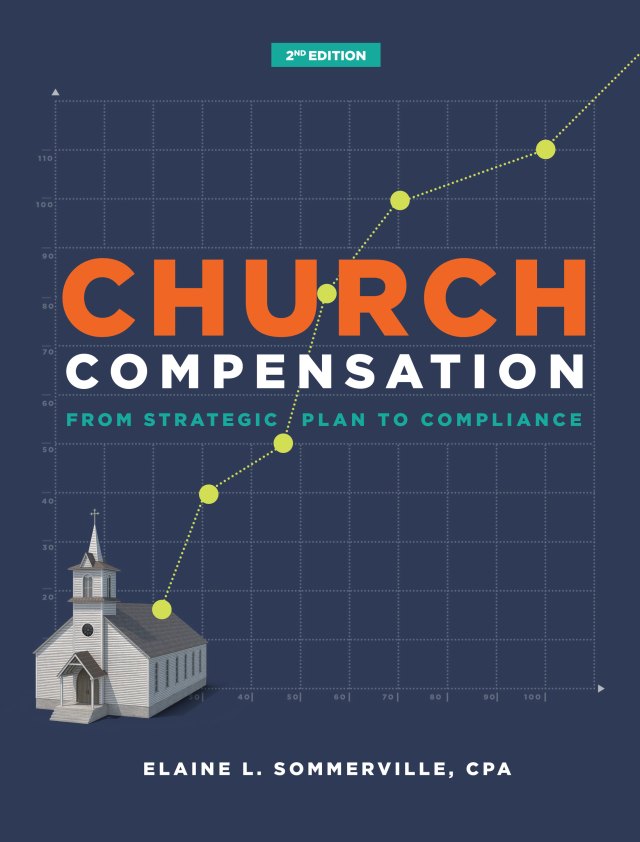 From Strategic Plan to Compliance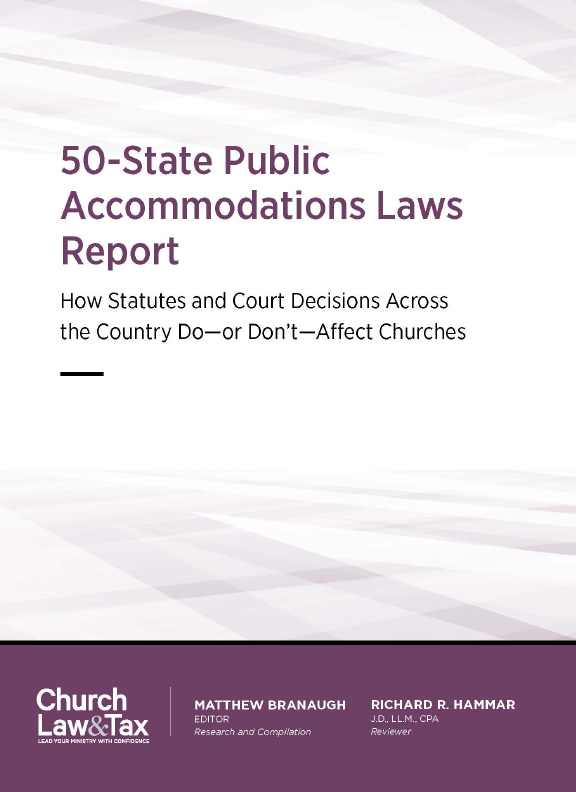 How statutes and court decisions across the country do – or don't affect churches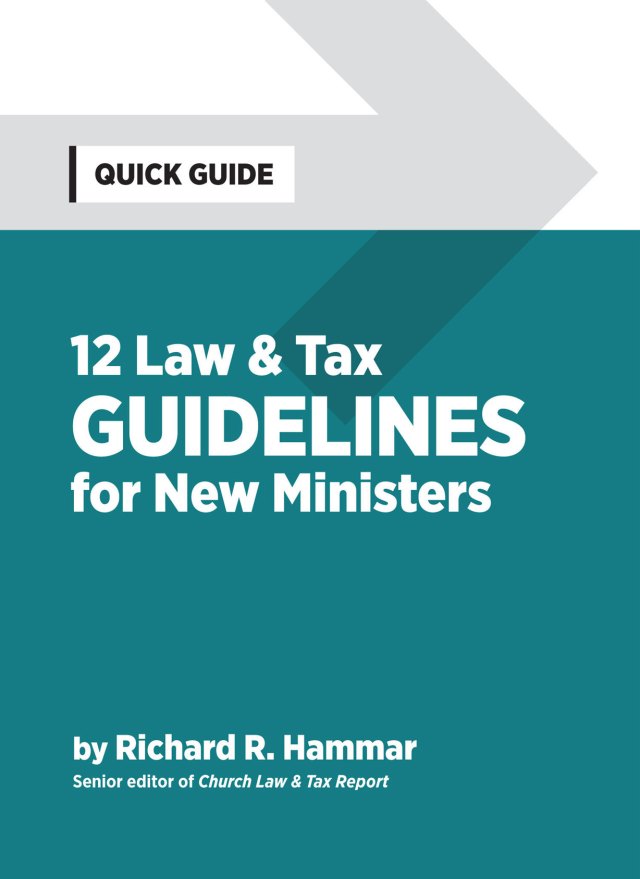 Essential knowledge to ensure legal and financial clarity and integrity in ministry.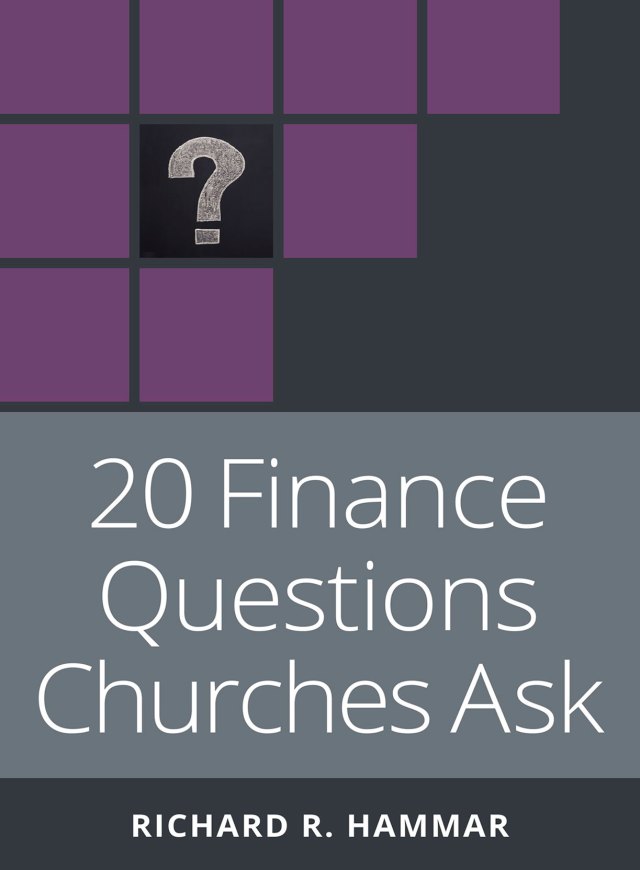 Richard Hammar answers relevant tax and finance questions for church leaders.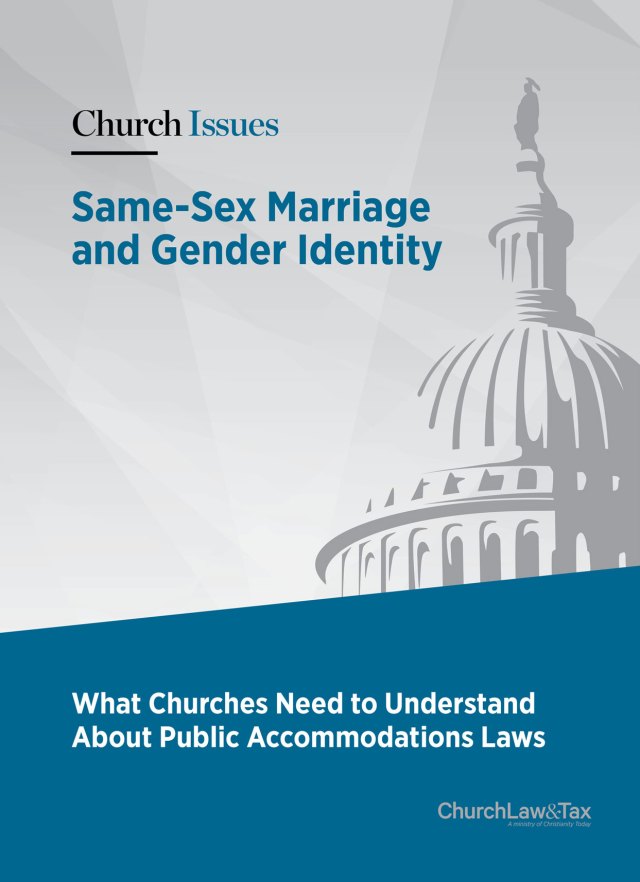 Richard Hammar reviews public accommodations laws.