Dealing with church disruptions is not a normal part of the weekly worship experience. But in today's climate, faith leaders must plan for them.
As Rich Hammar notes in Pastor Church & Law, 5th Edition, churches are under no obligation to let people disrupt worship services. And, in reality, church leaders have the law on their side when it comes to church disruptions:
"Churches do not have to tolerate persons who disrupt religious services. Church leaders can ask a court to issue an order barring the disruptive person from the church's premises. If the person violates the order, he or she may be removed from church premises by the police and may be found to be in contempt of court."
Bookmark this recommended reading list (and subscribe to Church Law & Tax today for full access) for help navigating these situations.
Learn how to ask a disruptor to leave your church to picking. Pick up a few tips on diffusing a potentially dangerous situation in "Responding to a Dangerous Person", and hear from the head of security at Saddleback.com on what matters most in mass shooting response plans inside "Mass Shooting Preparation is All About Planning—Not Panic."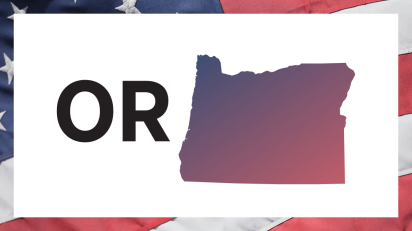 An adult male who exhibited bizarre behavior in his church and community could not be involuntarily committed to a psychiatric hospital since he was not a danger to himself.